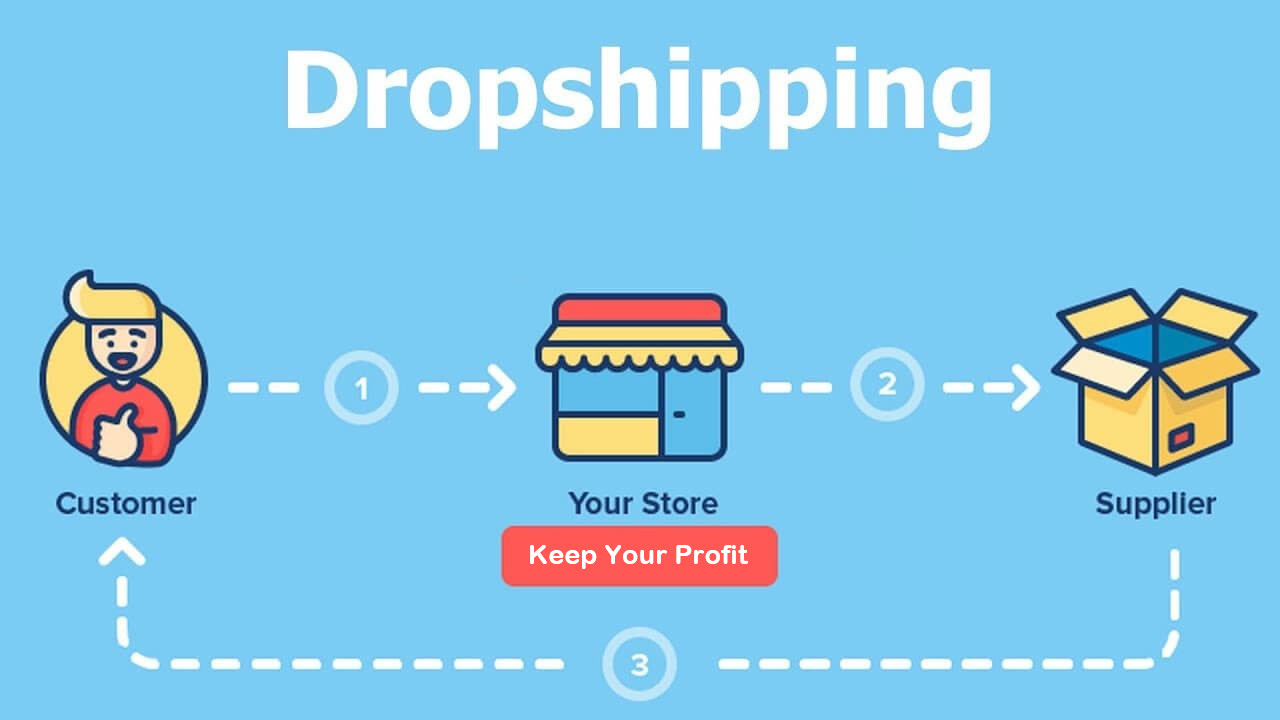 The Benefits of Dropshipping with Charming Bay Lashes
There are a number of reasons you should consider dropshipping:
1:You don't need buckets of money for your false eyelashes business: Dropshipping makes it amazingly easy to get started selling online. You don't need to invest heavily in inventory, yet you can still offer thousands of false eyelashes to your customers.
2:Convenience and efficiency: Successfully launching and growing an ecommerce business takes a lot of work, especially if you have limited resources. Not having to worry about fulfillment is incredibly convenient and frees up your time to concentrate on your marketing plan, customer service, and operations.
3:Mobility: With all the physical fulfillment issues handled, you're free to operate your business anywhere you can get an internet connection.

How do I start a dropshipping business with Charming Bay Lashes?